Hermes
Messenger of the gods Hermes is the protective god of travellers, traffic, merchants, thieves and rhetorics. Hermes wears a winged golden wreath, winged shoes and his attribute the golden Hermes staff and is accompanied by two doves.
Back
Spare Parts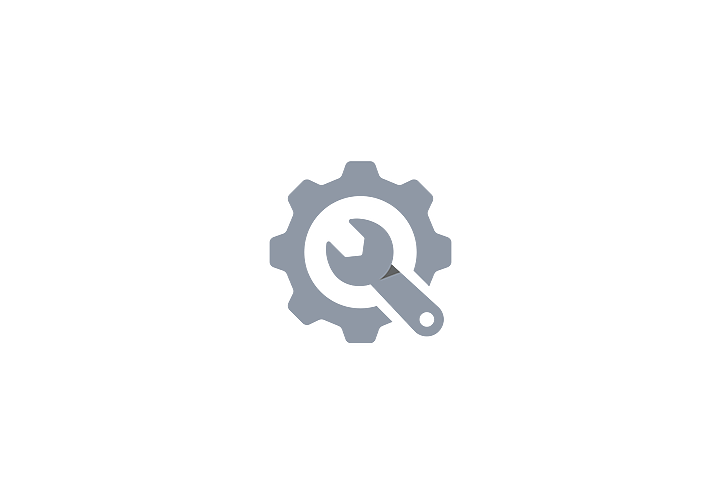 30091382 Haarring-Schleier
€0.20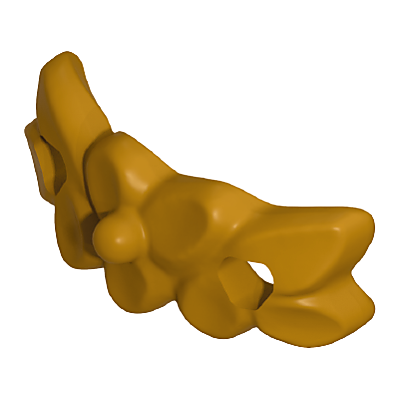 30091392 Clip-Haarring-Schleier
€0.15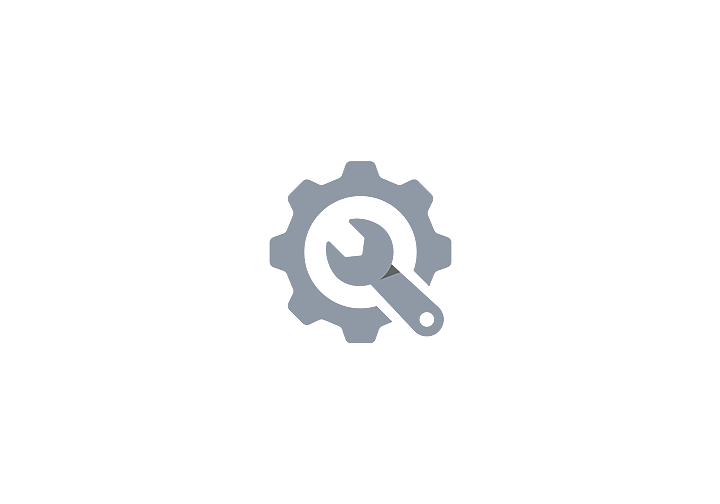 30091412 SACK: SANTA CLAUS
€0.40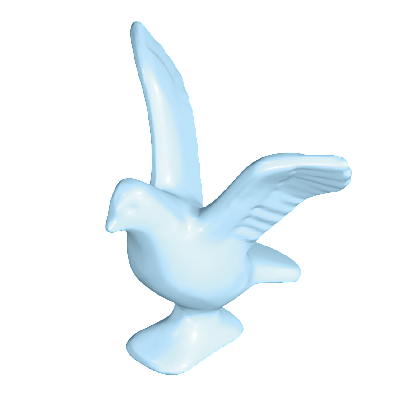 30096270 PIGEON: FLYING DI.BLU.
€0.35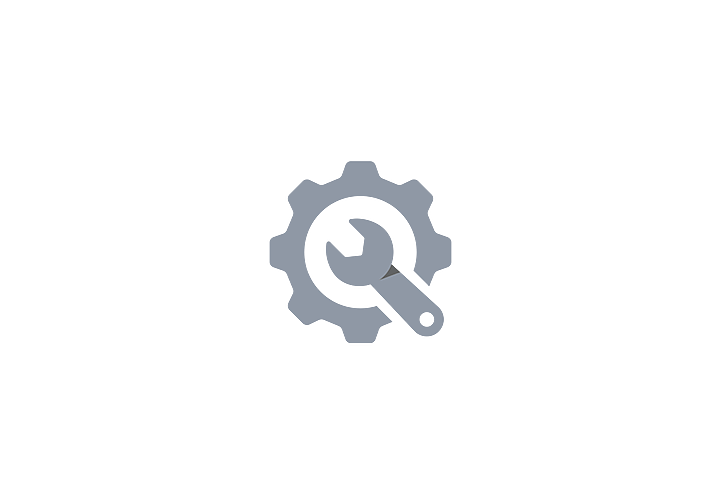 30205823 Haarschmuck-Federn
€0.15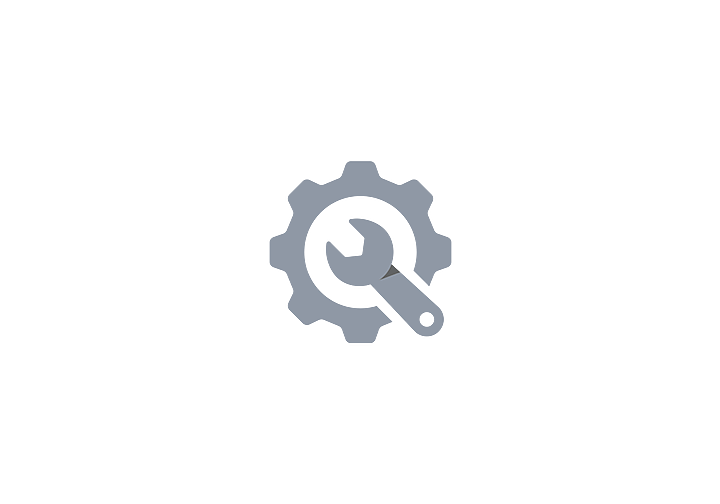 30246752 BS-Postament-Deckel
€0.20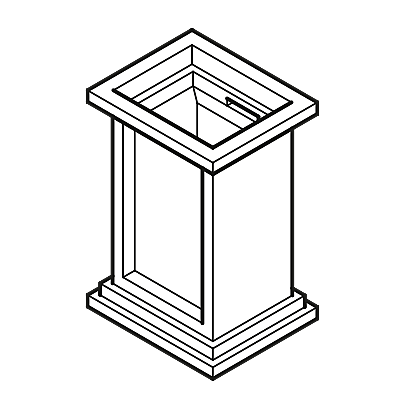 30266430 BS-Postament II
€0.80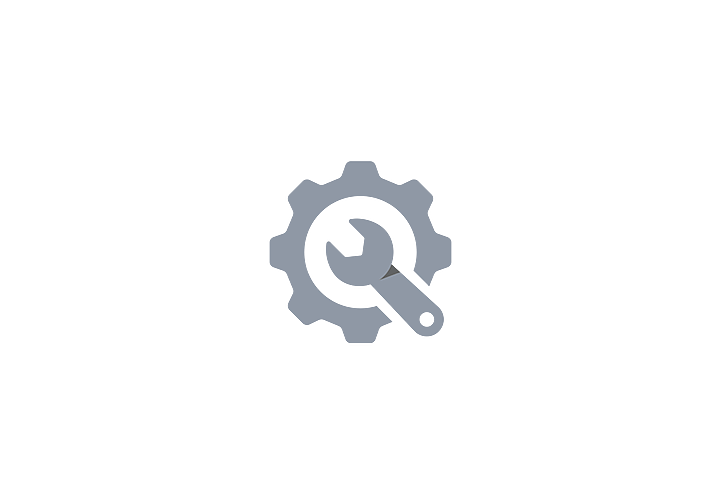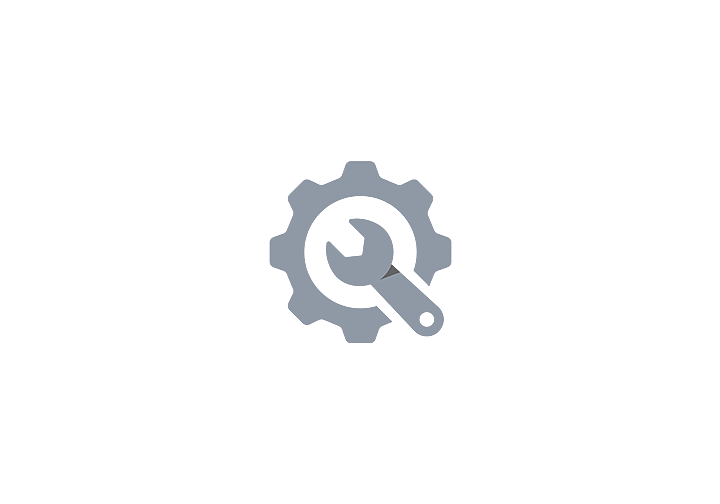 30642765 BS-Postament II
€1.20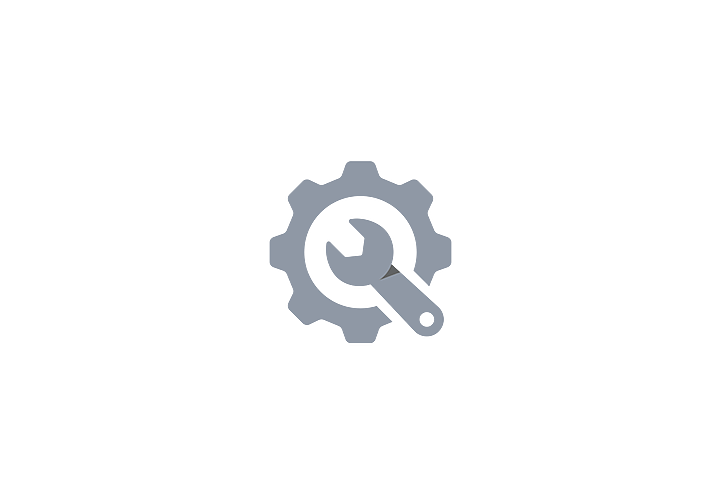 35091402 STICK: SNAKE
€0.30